Ever since Donald Trump announced his candidacy for the 2016 presidential election, the democrats have been running around like headless chickens, attacking him by any & every means at their disposal. Still now, 2 years on from the most fraudulent presidential election that George Soros has ever funded, the incessant attacks continue.

So, a Manhattan grand jury voted on Thursday to indict Donald Trump in connection with a $130,000 (£105,000) hush money payment to Stormy Daniels.

What say you Billy boy?
Even Bill Barr's calling the indictment "an abuse of prosecutorial power"
This is what Stormy had to say in 2018:

This article shows how the criminal, dirty dems operate. In an effort to control the perception of this baseless sham indictment, trying not to publicly humiliate themselves, they turn the whole thing into theatre, going through the motions to create a bureaucratic paper trail, potentially to be used as ammunition against Trump further down the line.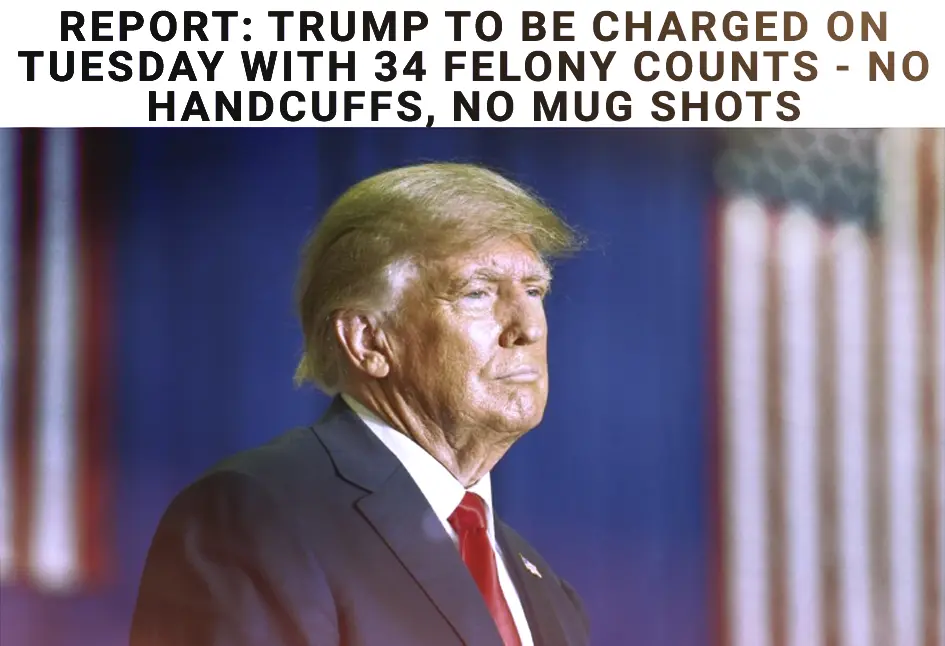 One thing's for certain, Manhattan's District Attorney Alvin Bragg, has abused his position & made a mockery of the entire US legal system. His actions are NOT those of an honorable man, but those of one feeling contempt and disdain towards the office he holds, the courts he serves & the law he's meant to uphold.
Alvin Bragg MUST be disbarred!
If there are any 'right honorable' people left at the American Bar Association (@ABAesq), then Im sure he eventually will be. That is unless they too, have succumbed to temptation, and the formerly prestigious institution has now been tainted with dirty democrat money. Time will tell!
Its been a dark day today, lets make sure to have a brighter one tomorrow.
Stormy Daniels Hit With Another Round Of Bad News