I will never ask for money, but if anyone would like to leave a tip that can go towards the next bill for the server costs etc, that would be greatly appreciated.
My mission is a simple one, to counter the lies from the mainstream media in hope of helping people break free from the manufactured perception of reality.
The 'Great Reset' MUST be stopped!
The Great Awakening must flourish!
Bitcoin:
bc1qrsvhqrwq9sy5qlm2e546frzdjug0jcdfclqvhc
Ethereum:
0x3202dA644d029a35682C1930B778d548faF42359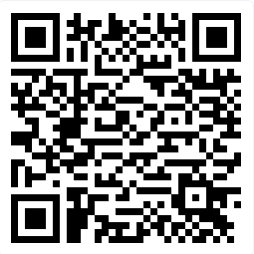 Stellar:
GBNXI6YYBUIUUXRQAWMHVZDHYY36NJHWFJSVZDXLWR7UHFLVTIFLVWS2