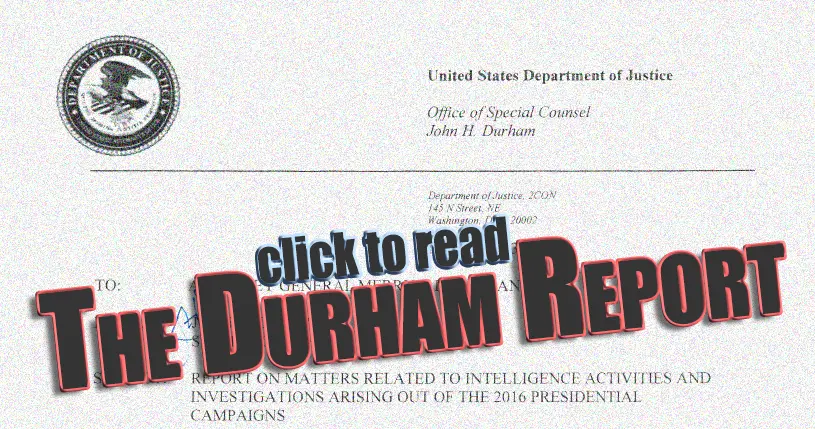 The Durham Report confirms that Hillary Clinton was behind the 'Russia collusion' stitch up, the DNC, the media and their FBI/CIA allies were all involved. The real election interference;

The Russia collusion hoax
The Mueller investigation
Trump impeachment 1
Unlawful mail-in ballot changes
Hunter Biden laptop story censorship
51 Intel Officials sign Russia disinfo letter
Big Tech censorship
Trump impeachment 2
FBI Mar-a-Lago raid (Ordered by Biden to obtain 'Crossfire Hurricane Docs declassified by Trump)
Civil suit judgment
Criminal indictment

Obama, Clinton, Biden, Comey, Brennan, McCabe, Strzok, Lynch, Yates, Clapper, Schiff, the FBI & the DOJ all knew Trump was innocent, yet put him under surveillance to spy on him, tried to defame him with endless smear campaigns & constant harassment, they just wanted him gone & they didn't care how they did it…

This is far Worse than Watergate.

This is Treason!

Oddly, Durham has not recommended any additional people face charges as a result of his investigation. Maybe because he previously pursued cases against former Clinton campaign lawyer Michael Sussmann and Steele Dossier contributor Igor Danchenko, but was unsuccessful. Maybe he's considering an alternate approach, likely military.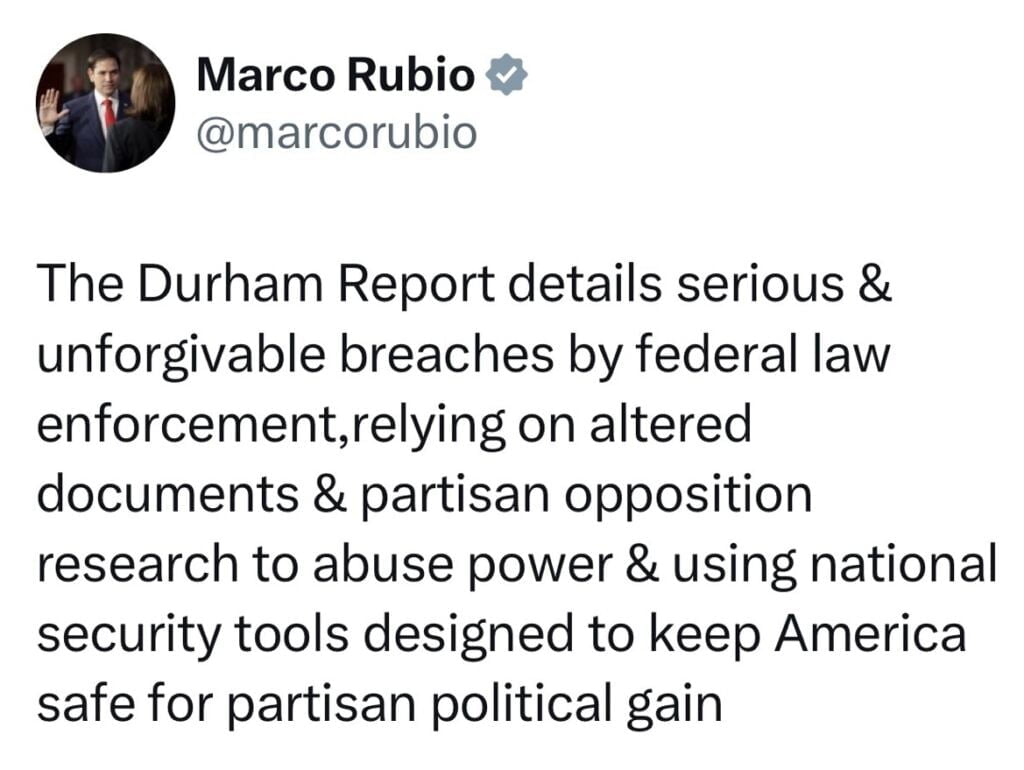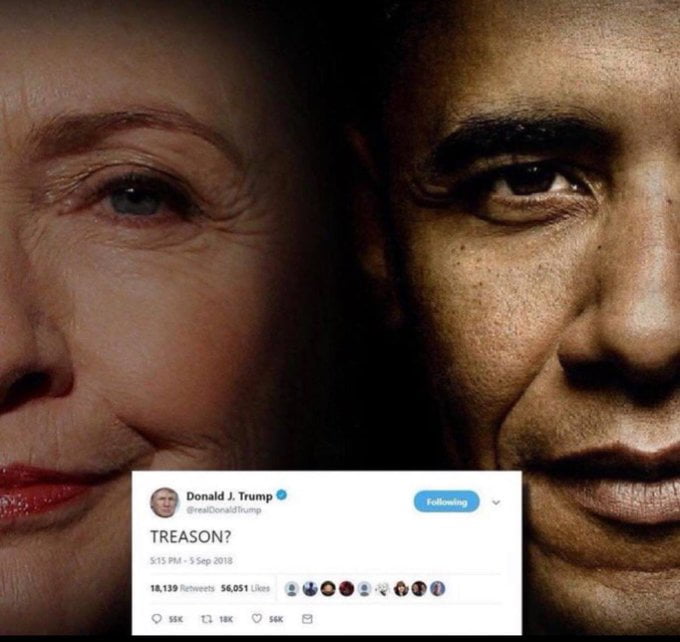 A 3 year delta 'Q' post for the Durham Report. The evidence was always right in front of you.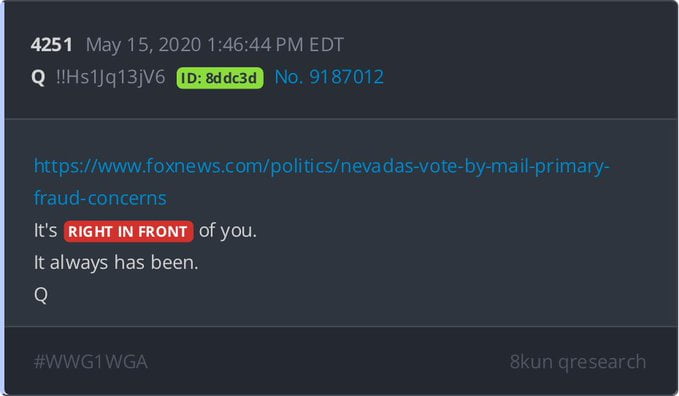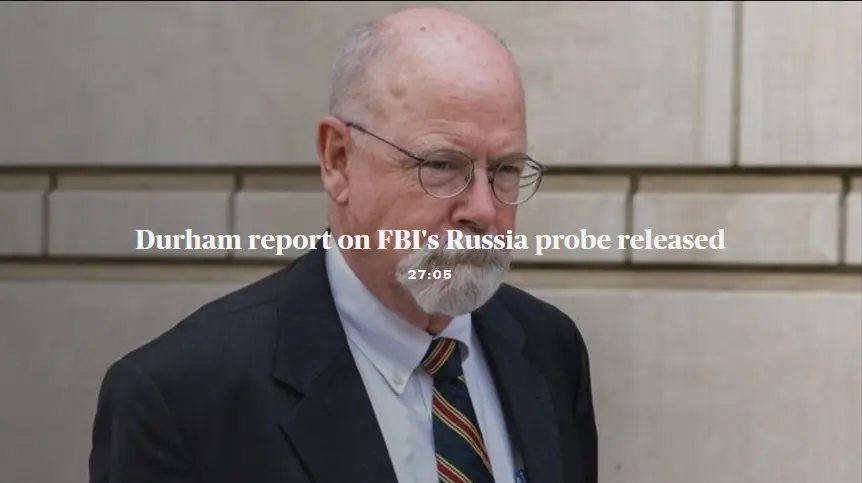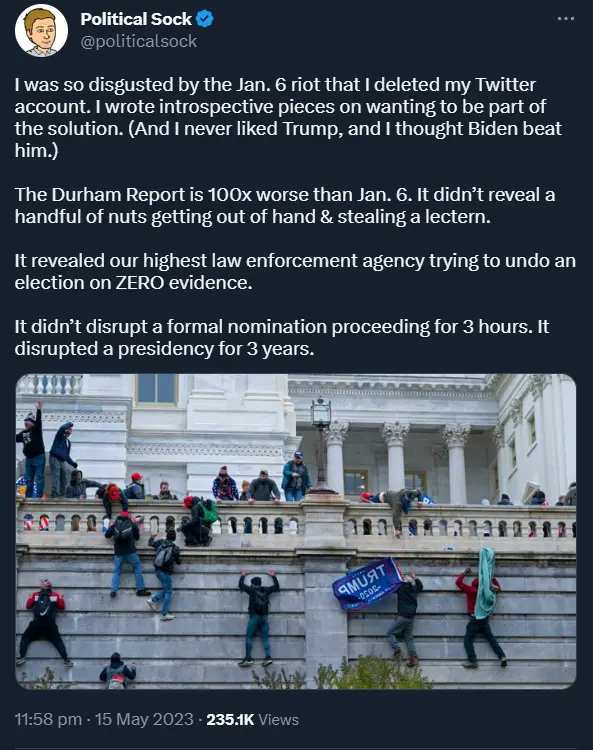 I wonder when it'll dawn on them that the Jan 6th riot was actually a setup, to smear Trump & his supporters?